Build The Future with Accumulate
The Accumulate ecosystem consists of tools for Accumulate and products built on Accumulate.
Tools for Accumulate
Extensions of the Accumulate Protocol.
Web Wallet
Interact with Accumulate through a web wallet (coming soon).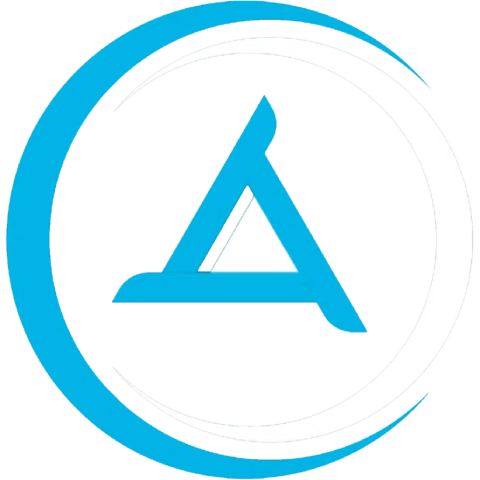 Nodes-as-a-Service (NaaS) by Dynamic Mining will enable users to run Accumulate nodes (coming soon).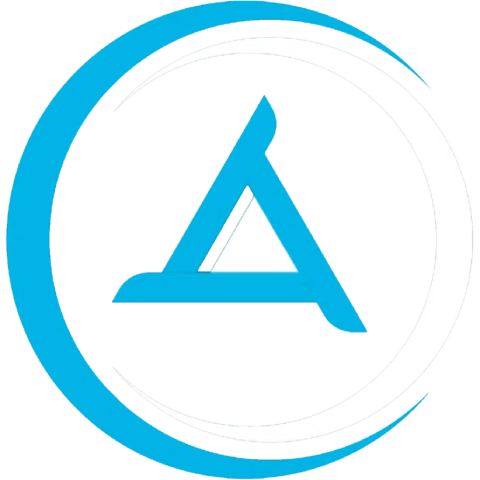 The WACME Bridge enables users to convert ACME to Wrapped Accumulate (WACME) in both directions.
Products Built on Accumulate
Exploratory projects being built on the Accumulate protocol.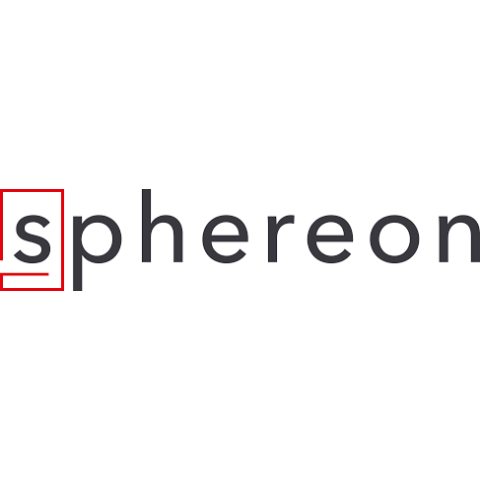 Sphereon Verifiable Data Exchange (VDX) provides a platform with advanced features for digital identities and the verifiable exchange of data between people and companies.
Accumulate EVM
A layer on top of Accumulate that allows EVM-based smart contracts to run on Accumulate. This will enable cross-chain bridges to EVM-based blockchains (coming soon).
Accumulate Bridge
The Accumulate Bridge will let users move wACME & other liquid assets (e.g. USDC, DAI, WBTC, WETH, BNB, etc.) from other chains into Accumulate to use trade and store them into Accumulate (coming soon).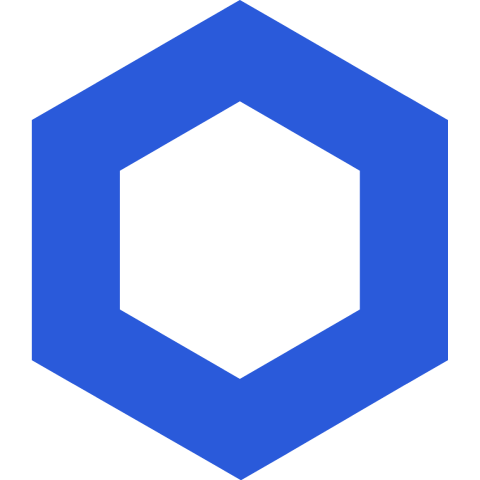 An Accumulate-powered bridge between a data marketplace on Inveniam.io and Chainlink's data oracles.
Identity Service Providers
Accumulate is the first blockchain completely organized around identities that can aid any identity service provider.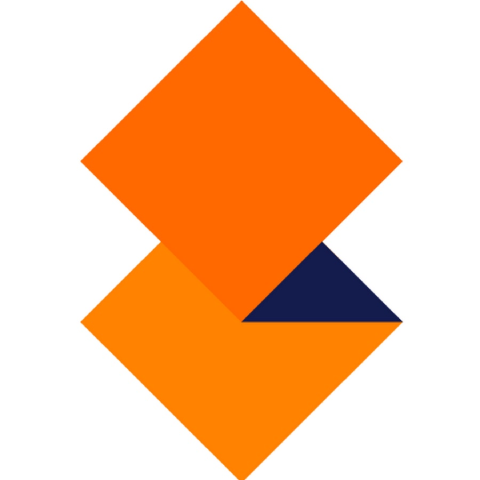 Tokenization and regulatory pressure are creating a demand for identity within the blockchain environment as well as a demand for identity attestations.
Other Partners
Exploratory partners of Accumulate.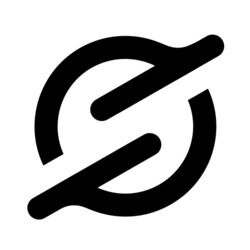 Participation in the decentralized satellite internet constellation project and placing Accumulate nodes in Earth's orbit.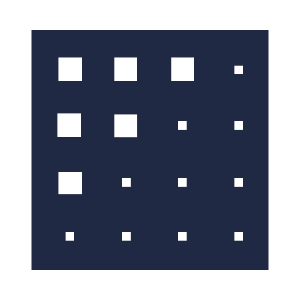 The combined use of Autonomous Economic Agents (AEAs) & Accumulate Digital Identifiers (ADIs) on data organization, provenance, & execution.
Software Developer Kits (SDKs)
Use Accumulate with popular programming languages.